[vc_row type="full_width_background" scene_position="center" text_color="dark" text_align="left" top_padding="70″ bottom_padding="70″ overlay_strength="0.3″][vc_column column_padding="no-extra-padding" column_padding_position="all" background_color_opacity="1″ background_hover_color_opacity="1″ width="1/2″]
About Us
[vc_row_inner][vc_column_inner column_padding="no-extra-padding" column_padding_position="all" background_color_opacity="1″ width="1/1″][vc_column_text]
Sustainativity works to inspire philanthropy and promote community engagement among individuals and businesses through collective grant-making and cooperative services opportunities that enhance the sustainability of the community.
We're a bit different from other non-profits. Non-profit organizations on average use at least 25% of funds for overhead. At Sustainativity, we commit 100% of funds raised are invested in specific sustainability implementation projects – projects that make a lasting difference in our community – and 100% of every dollar stays in the community.
Sustainativity works with select in-need partners to implement sustainability projects that will have a tangible impact on the organization and community. Whether it is helping a school build an organic garden or a food bank needing a comprehensive lighting overhaul, Sustainativity leverages our donors contributions to enact positive change in our communities.
[/vc_column_text][/vc_column_inner][/vc_row_inner][/vc_column][vc_column column_padding="no-extra-padding" column_padding_position="all" background_color_opacity="1″ background_hover_color_opacity="1″ width="1/2″]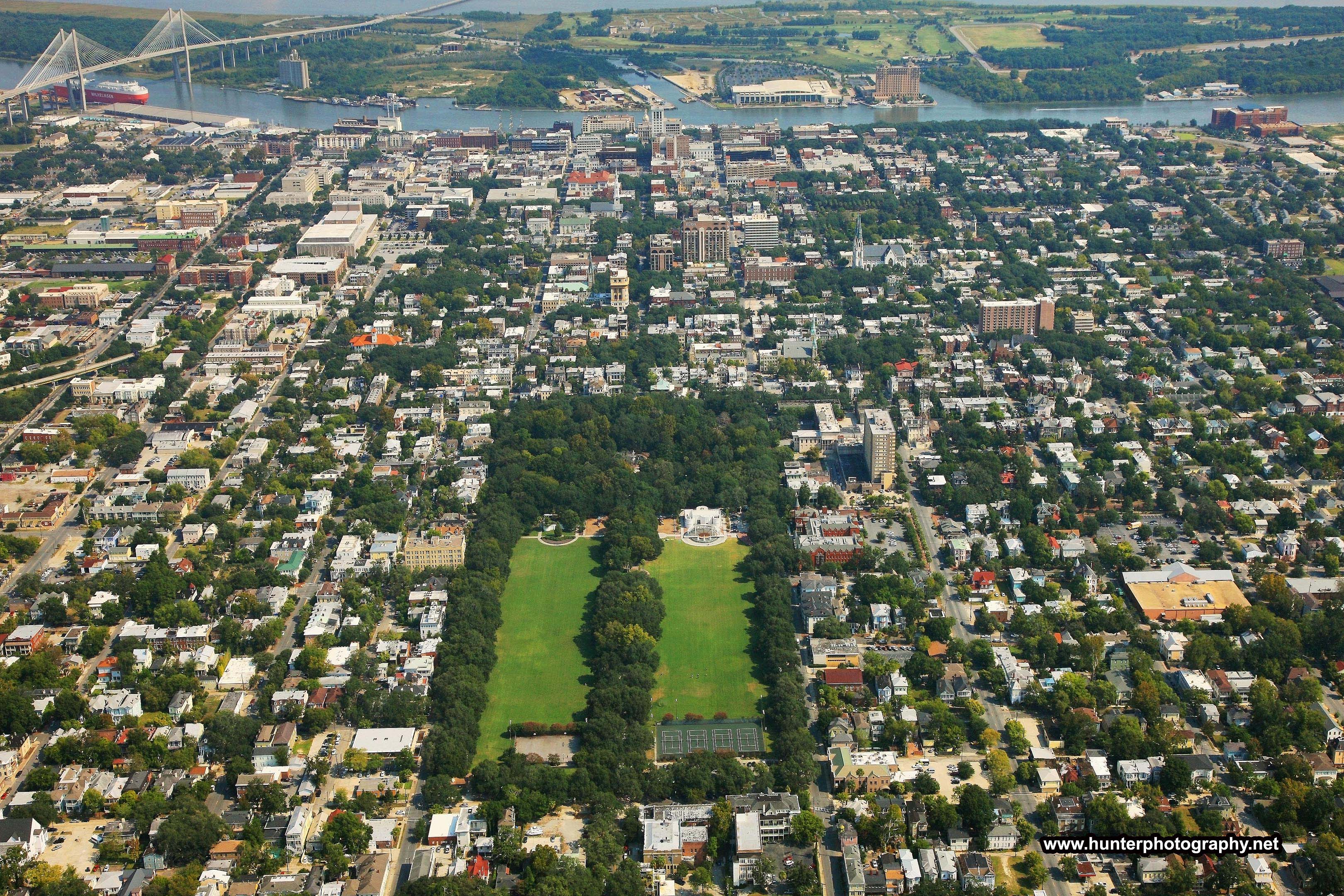 [/vc_column][/vc_row][vc_row type="in_container" scene_position="center" text_color="dark" text_align="left" overlay_strength="0.3″][vc_column column_padding="no-extra-padding" column_padding_position="all" background_color_opacity="1″ background_hover_color_opacity="1″ width="1/1″]