[vc_row type="in_container" scene_position="center" text_color="dark" text_align="left" overlay_strength="0.3″][vc_column column_padding="no-extra-padding" column_padding_position="all" background_color_opacity="1″ background_hover_color_opacity="1″ width="1/1″]
Creative Approaches to Sustainability
Sustainativity applies a unique approach of direct philanthropic investments in sustainability.

[/vc_column][/vc_row][vc_row type="full_width_background" bg_color="#f9f7f7″ scene_position="center" text_color="dark" text_align="left" top_padding="40″ bottom_padding="40″ overlay_strength="0.3″][vc_column column_padding="no-extra-padding" column_padding_position="all" background_color_opacity="1″ background_hover_color_opacity="1″ width="1/2″]
Implementing Sustainability In Our Communities
[vc_column_text]
Sustainativity is a 501c3 nonprofit organization with a mission of improving the vibrancy of our communities through direct philanthropic investments in sustainability. What does that mean? 100% of money we raise goes to directly implementing sustainability projects for other nonprofit organization within the community. We engage with key nonprofit partners to help them succeed with their mission while minimizing their environmental impact, all while engaging and educating their stakeholders and the general community at large.
We do this work to put our money where our mouth is and to make our communities better places to live and work. No overhead. No waste. Just results.
[/vc_column_text][/vc_column][vc_column column_padding="no-extra-padding" column_padding_position="all" background_color_opacity="1″ background_hover_color_opacity="1″ width="1/2″]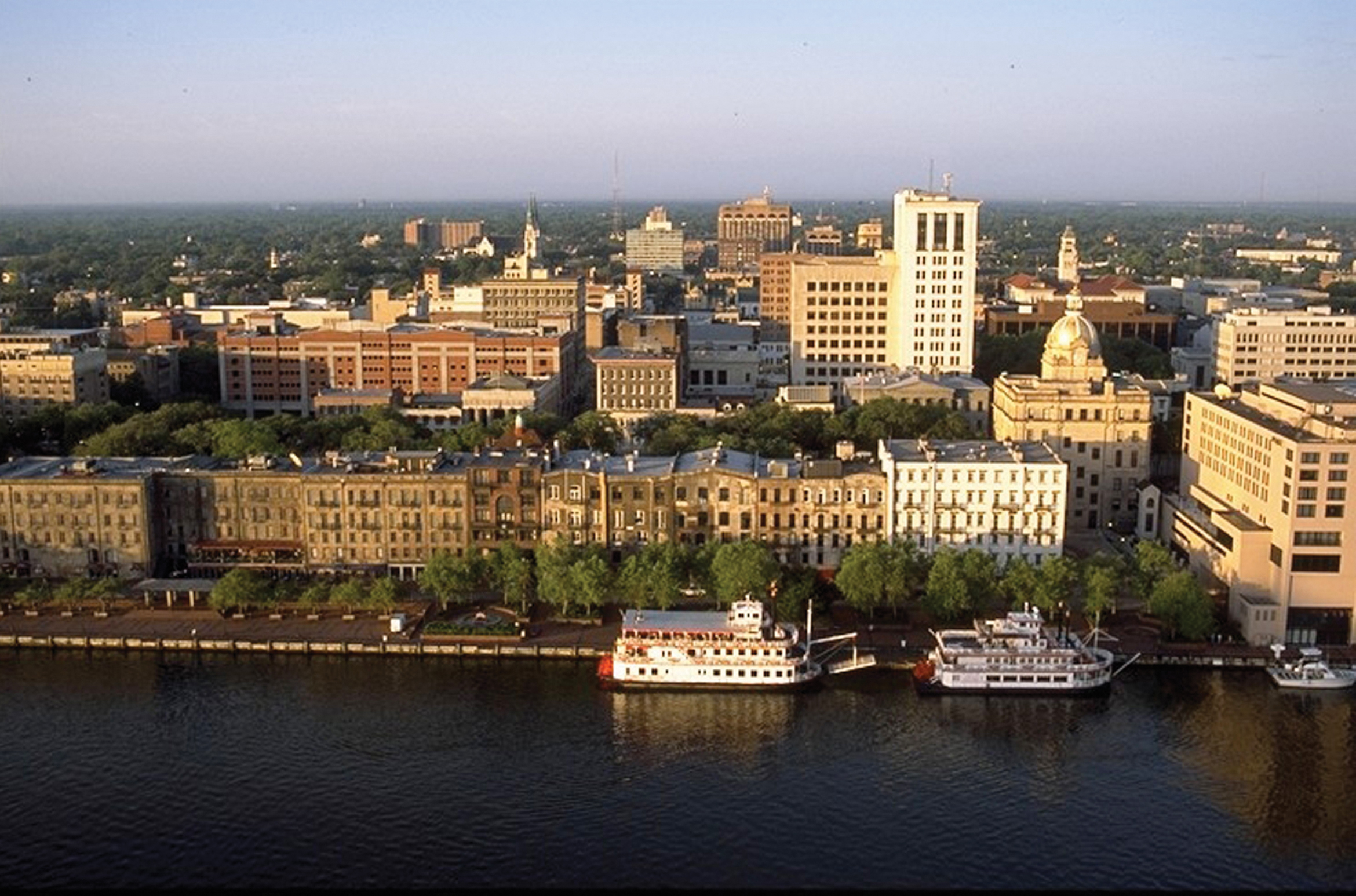 [/vc_column][/vc_row][vc_row type="full_width_background" scene_position="center" text_color="dark" text_align="left" overlay_strength="0.3″][vc_column column_padding="no-extra-padding" column_padding_position="all" background_color_opacity="1″ background_hover_color_opacity="1″ width="1/1″][vc_column_text]
Stay up to date on everything we're up to! Join our newsletter below:
[/vc_column_text]
[/vc_column][/vc_row]